You Are The Key.
100% Touchless Multi-Biometric
Access Control Reader
Quattro combines face, iris, palm vein, and fingerprint authentication into a single integrated unit. This powerful multi-modal biometric access control system enables customers to heighten security when identity verification is critical.
Quattro frees you of the daily nuisances of lost keys and forgotten passcodes. You have the option to use any combination of the four authentication methods to suit your operating environment. Quattro's multi-modal biometrics solution isn't just flexible, it also features an intuitive design which reduces user error and gets you on your way.
The 100% touchless system keeps the product clean and hygienic, while the up-to-date authentication technology allows for fast and seamless recognition.
Quattro's 3-Step matching algorithm ensures both reliability and speed while the motion tracking function intelligently recognizes an on-coming object and authenticates it within 0.05 seconds. Quattro has various communication capabilities which can be used both stand-alone and system-linked, and the Plug-N-Play interface enables easy integration with existing security systems and devices.
Be the power to protect your organization with Quattro.
Multi-biometric authentication - Face, Iris, Palm Vein & Fingerprint


AES 256 data encryption


Remote data management, firmware update and access control


management via CruAMS (CrucialTrak Access Management System)


Integrate with alarm / fire system and automatically open connected doors / gates in case of an emergency
High-speed data processing


Sound and LED indicator support


Customization for specific environment


Logging for up to 1,000,000 events
Simple integration with an array of systems via various interfaces(Wiegand in/out, RS-485)


Supports both stand-alone and system-linked


Network connectivity via wired LAN
Two built-in relays
Simultaneous authentication of up to four biometric modalities


Maximized UX with motion tracking sensor
Freedom to use any combination of up to four biometric modalities, in one reader.
All biometric templates are securely saved using AES 256 data encryption.
Yan Cloud DaaS composes of a building platform, executing platform, and management platform. 
Building platform, help API developers generate API efficiently 
Executing platform, provides an execution-supporting environment for generated API
Management platform, automatically deploys extracted API from the source system, manages execution lifecycles of API, monitors running status of API service, and monitors the user access behavior.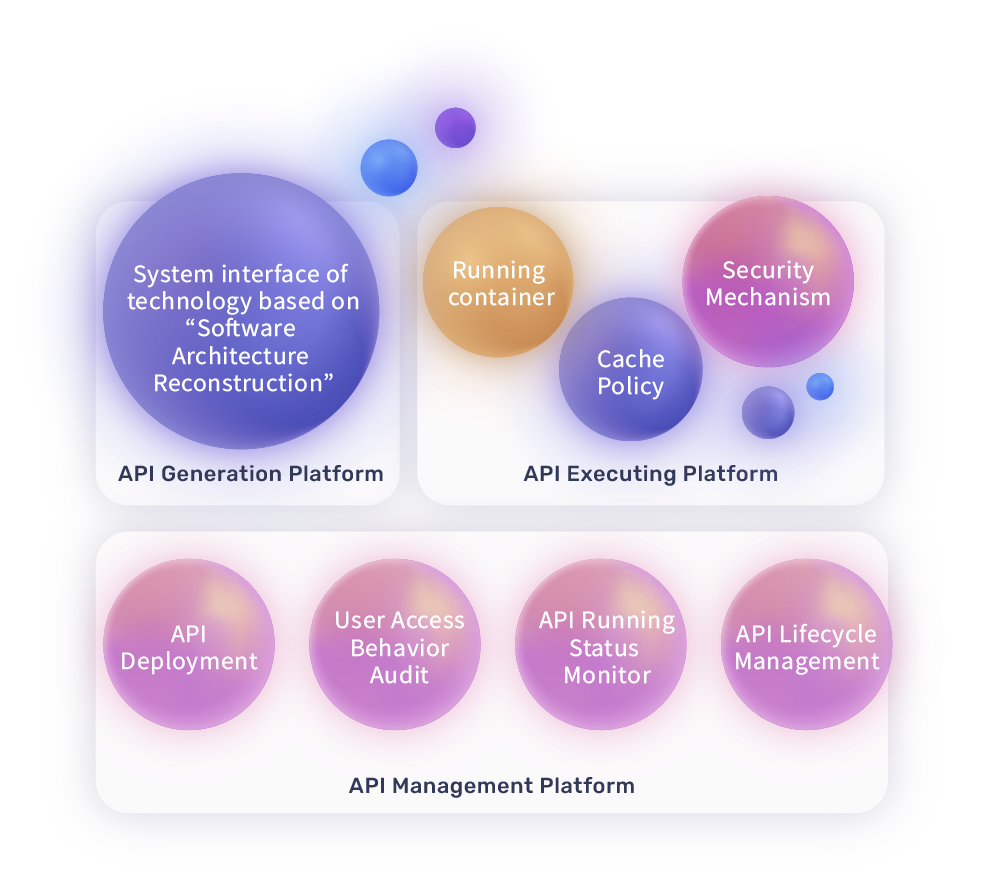 Unique facial recognition technology offers the fastest, most advanced and convenient authentication experience, authenticating the user in under a second.
Up to 1.2 m / 3.9 ft recognition distance
The automated facial tracking mechanism has a wide angle recognition zone, 120 to 220 cm / 3'11" to 7'2", and is ADA compliant.
Because each individual fingerprint is unique, the fingerprint modality can even distinguish amongst identical twins.
Touchless and hygienic user experience
Simultaneous recognition of 3 fingerprints and palm vein
The highly reliable palm vein modality offers fast authentication while letting you hold your palm vein in a very natural position over the reader.
FAR 0.00001% means virtually zero false acceptance rate
Anti-fraud liveliness detection
World's first auto-tracking mechanism ensures fast and convenient authentication.
FAR 0.00001% means virtually zero false acceptance rate
Anti-fraud liveliness detection
Biometric Access Control System can be applied from critical infrastructures where the highest level of security is required, to small size businesses that have lower security requirements but still want to improve on unique authentication abilities.
Government Agencies
Medical Facilities
High-end Commercial Properties
Critical Infrastructure
Financial Institutions