The IT advantages of virtual desktop infrastructure (VDI) are undeniable. You can simplify management and increase security, even when users access data from personal devices. But what happens to the employee experience as workers move from one device to another? With so much at stake, it's not enough to simply offer VDI. You need a virtualization solution that empowers employees to get work done better. After all, organizations that get the employee experience right are 4x more profitable than competitors and appear 2x more often on Forbes' list of the World's Most Innovative Companies. As an innovator in virtualization for more than 30 years, Citrix empowers enterprises everywhere to deliver a virtual desktop experience that looks, feels and acts just like a traditional PC.
To improve the customer experience, GM Financial replaced their basic chatbot with Watson Assistant, automating responses to customer inquiries and enabling agents to focus on more complex work.


Put AI to work at scale in your enterprise with IBM's industry-leading AI expertise and portfolio of solutions


Infuse AI into your applications to make more accurate predictions, automate decisions and processes, and optimize employees' time to focus on higher value work.
Red Hat Marketplace Select lets your teams quickly discover preapproved solutions, build, and deploy faster on Red Hat OpenShift while providing clear visibility into usage and spending patterns. From chargebacks to project-level spending, Red Hat Marketplace Select gives you control to maximize your investments and ensure compliance and governance.
UiBot allows everyone assign manual and repetitive tasks without error, breaks or negative emotions, helping eliminate low-importance work, so you can better concentrate on your high-value work.
UiBot can maximally simulate the actual human operations on computer to perform tasks automatically.


The exclusive password protector box and multilayered encryption of UiBot provide strong data protection and data security for everyone.
UiBot supports the on-premise deployment and scenario customization.


UiBot has obtained dozens of patents and passed the validation and verification of international organizations.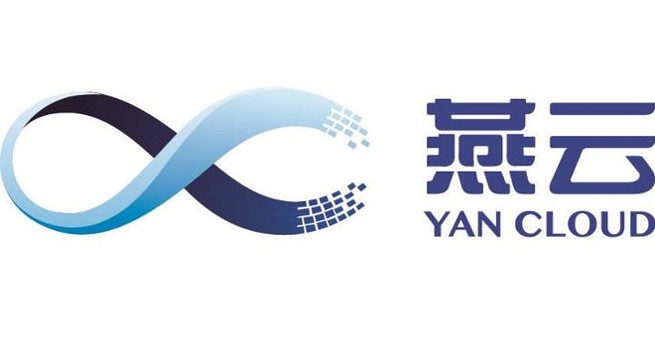 YanYun DaaS is a software platform which supports data sharing, Interoperability, and Integration of isolated island. It can intelligently rebuild the API of data operations, enables real-time data access, and accurate integration, without cooperation from original developers, source code, or database permission. YanYun DaaS provides efficient platform support for big data focused industry, e.g., government, finance, communication, energy, health, transporation, etc. It satisfies new demands like extracting, analyzing, and integrating big data, data interaction from multi-business, achieving mobility of business, and innovation of big data application.