Sysnet is our wider platform-level data and application integration product. Covering both API management and micro application development, it hastens the digital transformation of institutions.
As the new era of 5G, IoT and big data is rapidly developing, institutions are seeking tools to enable their own digital transformation.

Sysnet is an integration platform that integrates different data, applications and services. It provides full life cycle API management and supports micro application development. It can effectively tackle connectivity issues in a variety of scenarios and allow for secure data sharing, openness and business collaboration, allowing government and enterprises to seek digital transformation in a cost-efficient manner.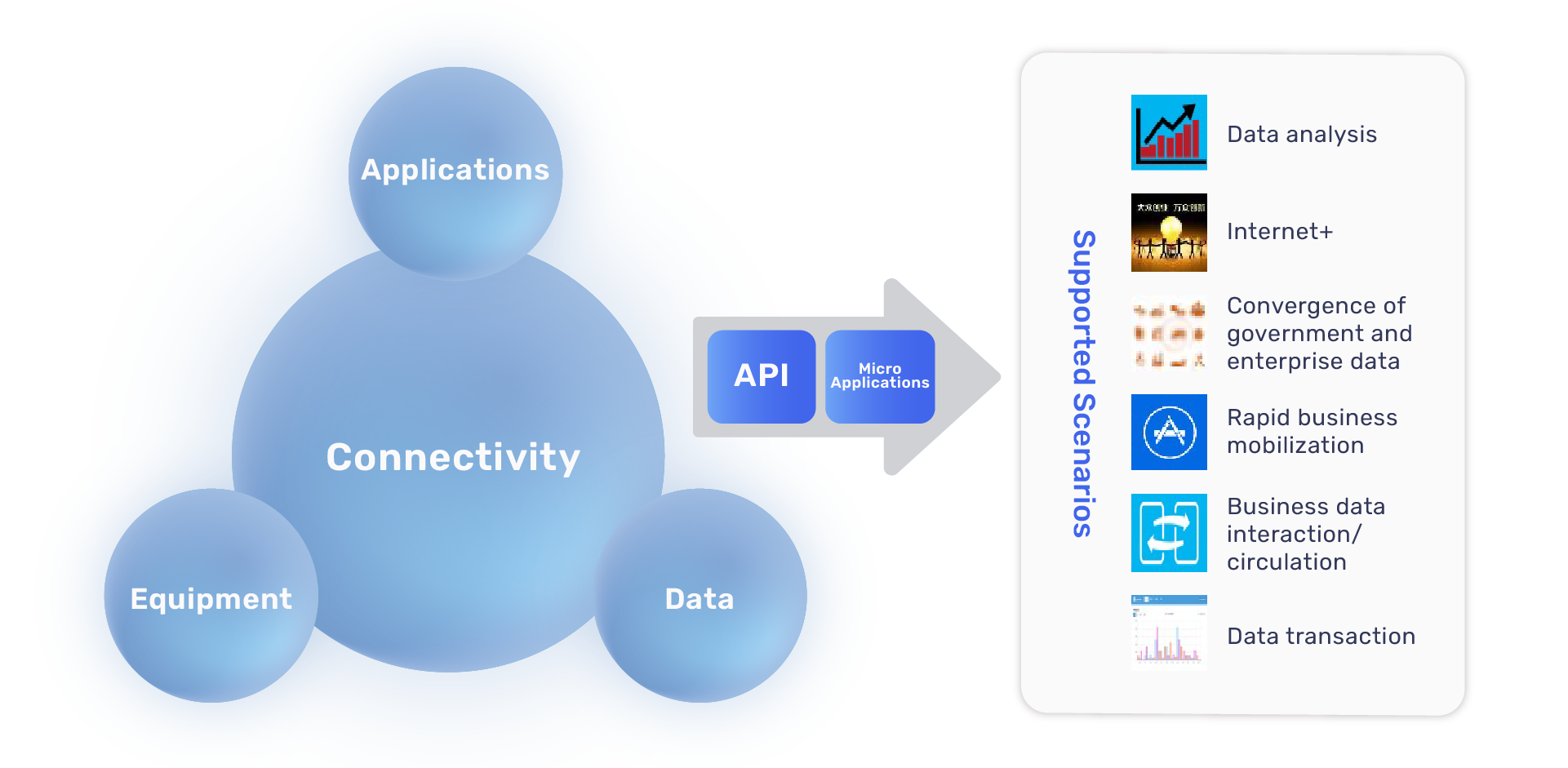 Sysnet focuses on application, data, and device connections, and provides the integration capability to intelligent APIs and micro applications. It can reconstruct the Service-Oriented Architecture (SOA), and connect disparate data silos, driving digital development across a variety of scenarios.
Sysnet Management allows our clients to effectively design and customize their data management, enhancing their data capabilities.
Sysnet Management assists governments and enterprises to develop their API rapidly and enhance their own data capabilities:
Reduce costs and enhance efficiency by avoiding platform construction duplications
Three key service nodes including visual configuration, code editing and orchestration
Supports cloud native architecture and distributed deployment modes
Enhanced safety measures via multiple authentication layers, black and white lists
Real time monitoring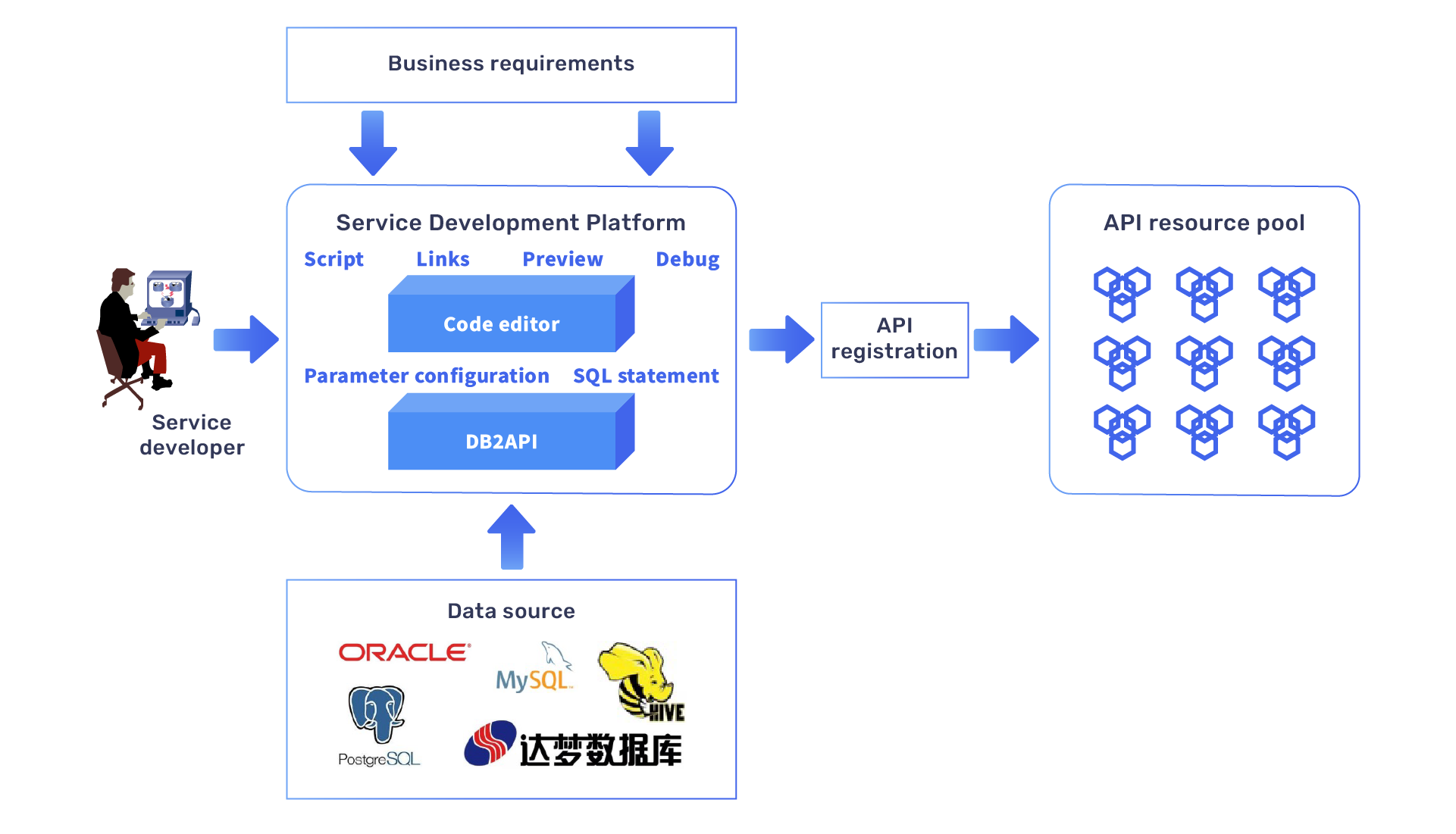 Service Gateway Authentication:
We have already deployed our Sysnet product across a variety of situations
Development of a "City Brain":
Utilizes deep web data mining interface generation provide interface services, data interfaces across business systems of national ministries, provincial party committees, offices and bureaus, and provide 400 (300 B/S architecture systems, 100 C/S architecture systems) API interface generation services
Development of an interconnected city data support platform:
Based on the municipal government cloud platform, assisted our client in deploying API services.
Business services, data services, and basic services for application system development were integrated together on one single support platform