Our Data Hub is an all-encompassing product covering the full life cycle of data. From collection and aggregation through to operation and security.
Clients face a variety of pressing issues in overall data management. By providing our clients with the latest data technology, we enable them to select between off-the-shelf products or high-touch, custom made products.

Governments and enterprises are able to consolidate various disparate and isolated data sources, configure and standardize the data obtained, and configure an application in order to enhance better decision making processes.
Having set foot and deployed our products and services across 200+ cities in China, we have structured our Data Hub product as a "1+5+N" model"
1 underlying intelligent data base platform
5 core data products covering:
> Data Aggregation
> Data Assortment and Management
> Data Security
"N" number of applications that could be added on top of this layer
To ensure we understand and address our client's needs effectively, we have focused on the following traits for our products:
Effective data extraction from various sources for aggregation
Standardized framework and procedures to establish data standards for government and enterprises
Data value realization through enabling data sharing application design
Safe and secure environment to collect and operate data
We recently deployed our Data Hub product to one of the cities within our Smart City business.
Connected over 60 main and sub-bureau functions
535 million lines of data aggregated and re-formatted
Connected census, pension, property, marriage status, education and medical data points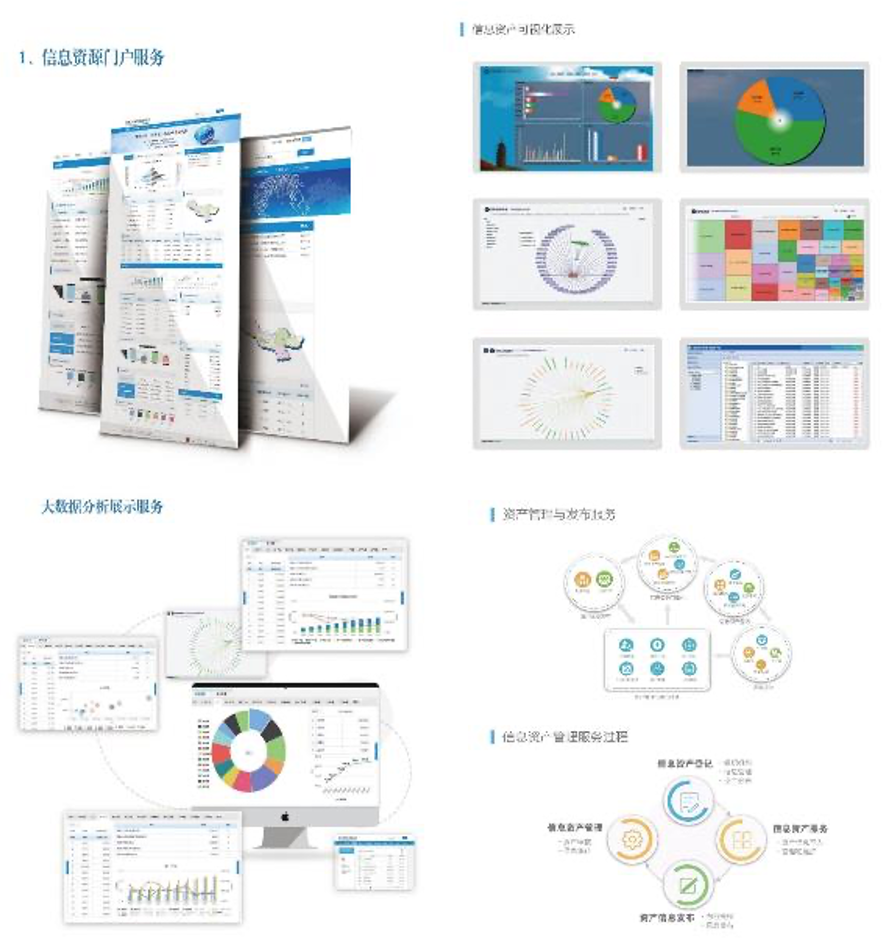 Within our Data Hub, we focus on the following core products.